For companies
Today, the success of companies depends largely on those who lead them. Competition for well-trained and experienced specialists and managers is therefore becoming a real challenge.

We help you to both find and gain the right employees in a timely fashion. Based on experience, it is rare that the search is about those who look best on paper but rather, it is about the specialisation and management ability of those who perfectly match the values and specific challenges of your company.

By working with Facts & Skills, you will benefit from our strong networks and partnerships, our specific industry experience, and last but not least, our consultants' strong people skills.
What you can expect from us
OUR SERVICES
HR-Recruiting und -Consulting for high professionals and leadership.
OUR GOAL
Is to provide the best HR solutions for our clients –by using our extensive 10+ years of industry knowledge to find the best candidates based on their requirements.
OUR CLAIM
We are only satisfied when our clients are! To achieve this, we are proactive, cost-aware, fast and flexible.
Our Services- Recruitment
We help our clients find qualified employees for their companies both regionally/nationally and
internationally, in line with budgets and needs.
Performance recruiting
• Attract the attention of thousands of passive candidates with the help of social media, and convert the right ones into active applicants
• For the prompt filling of your vacancy including popularization of your employer branding and all that with a very good price-performance ratio
Our special knowledge for logistics & Supply Chain
We know the market in the area of logistics & Supply chain Management particularly well: 80% of our placements are in this area.
The Facts & Skills-Key-Player
HAVE A PROFESSIONAL BACKGROUND IN LOGISTICS & SUPPLY CHAIN MANAGEMENT
CULTIVATE EXCHANGE ON TRENDS & NEEDS WITH LOGISTICS & SUPPLY CHAIN MANAGEMENT INSIDERS
(entrepreneurs and HR managers)
REGULARLY ATTEND RELEVANT TRAINING EVENTS AND TRADE SHOWS
(Talent- & Trend-Scouting)
HAVE PERSONAL NETWORKS IN THE INDUSTRY THANKS TO MANY YEARS OF RECRUITMENT EXPERIENCE
Our practical experience
+1.000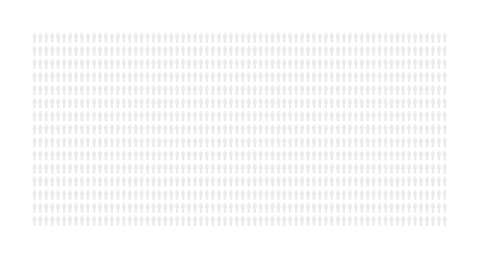 Over 1.000 placements since its foundation
+10.000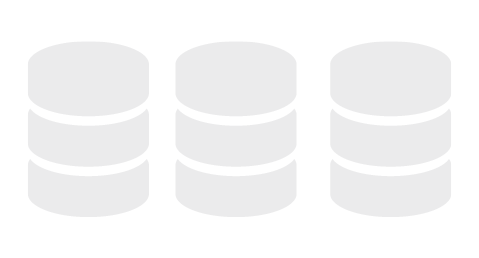 Facts & Skills database with over 10.000 industry relevant & maintained data sets